THIS IS THE KEY HOME TEAM
We have a make it happen attitude and nothing is too much trouble
Key Home Residential Sales and lettings Ltd has been established since 2007 with over 80 years' combined experience in lettings within the team, in the local Northamptonshire area.
Key Home are letting specialists and the biggest Student Accommodation Agent provider in Northampton with over 900 students in our houses in any twelve-month period.
We are a dedicated team, passionate about property and committed to delivering great service to our tenants and landlords alike.
We have a good relationship with Northampton University, the Local Council, Police and Fire Officers.
We listen, we help, we advise, we fix, we mediate we are the biggest Student Accommodation Agent in Northampton.
All our houses are of an excellent standard meeting all the safety conditions set out by the joint local authorities.
When our group of housemates move in we organize a welcome meeting to help with advice like how the washing machine works, where the nearest bus stop is and lots, lots more.
We inspect all our properties on a monthly basis and advise our tenants should we find anything they may have overlooked that may not be acceptable.
As well as the landline our team have mobiles so if our students or our landlords are not in a position to call we do text and we are there for you.
OUT OF HOURS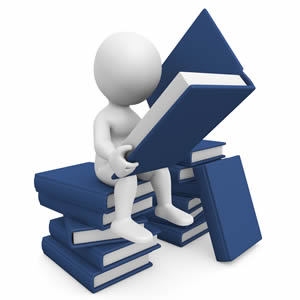 Emergency phone 07599 931287 answered by members of our team.
Our team has dedicated jobs:
Credit control
Should any of our students find themselves in financial difficulty we can help with a payment plan.
Administration Manager
Our students sometimes find it difficult to forward their council tax exemption we help identify this.
Property Managers
Key Home Team Mangers focus and work to develop very good relationships with their students and landlords, often having daily contact with both parties on a one to one basis, advising and helping wherever possible.
Maintenance
We have a dedicated team that are on hand to repair and maintain all our properties.
Working alongside our network of trades, we endeavor to empower our students with valuable advice to help them with any day to day issues that may arise.
Our qualified affiliated trades are committed to us working with us on a daily basis.
We work closely with our landlords, tenants and our trades to ensure our students and landlords have the best possible experience.
We want all our students to enjoy their University Life enhanced by our service and dedication.
We are a professional company looking to establish long term relationships with reputable landlords and likeminded business people.
KEYHOME LIMITED ARE MEMBERS OF;
Property Ombudsman for sales and lettings
National Landlords Association
NALS
Safe Agent
My deposits
Northampton Student Landlord Network
We follow the code of practice set out by the above bodies.