SELLING AND PURCHASING
As the largest student accommodation Agent in the Northampton market we can advise on future trends as we see them and in our opinion the best rents achievable.
The team at Key Home Ltd work alongside and partnered with Miltons.
We are experts in Houses of Multiple Occupation and approach the sales and marketing of your investment in a professional and down-to-earth manner.
As experts in our field we can give local advice on all aspects of letting a multiple occupancy property.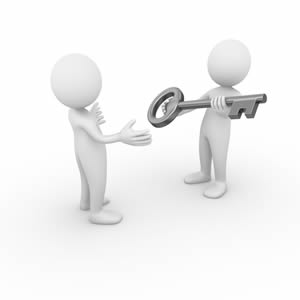 We strive to improve the perception of our industry by offering an honest assessment and valuation of your property coupled with full accountability of the processes that make up our fees. Your property will be marketed through our network of media including www.rightmove.co.uk, shop front display and our website as well as being matched and marketed directly to those people who have registered with us for property searches and our portfolio of current investors. Our office is open six days a week and our property experts are on hand to offer updates and advice throughout the whole sales and or purchase process.
We accompany all viewings and are on hand to answer any questions and objections that may arise, to achieve the best outcome for our vendors and purchasers alike.
If you are buying we can accompany viewings with other Agents and advise on good areas, any works required as well as achievable rents, to arm you with the best independent advice.
We work with the local authorities and are fully briefed on the changing dynamics of the rental market.
So ensuring our best and personal attention from idea to purchase, refurbishment and successful let.