STUDENT STUFF...
We love our students and we want you to enjoy your stay in our houses.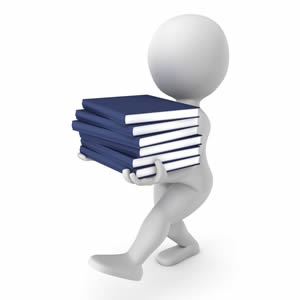 We have a wide selection of properties and number of rooms. We manage them for other landlords but we also have a portfolio of our own.
We require high standards of accommodation and we do not take on any properties that do not meet set criteria dictated by the local council and fire officers.
We have a dedicated team focused on looking after our tenants. You will be allocated a property manager who works closely with you and your landlord directly they know your house inside and out.
When you and your housemates have all moved in, in September we will pop round with a bottle of fizz for a welcome meeting, your property manager will advise you on the boring bits like where the stop cock is where your fuse box is should the lights go out, how to do all sorts of stuff, where the nearest bus stops are and generally what you can expect from us and what we expect from you during your stay.
All our houses are inspected on a monthly basis to ensure all the alarms are working, fire exits are clear of objects and trip hazards. We also advise on anything you may have overlooked like the correct rubbish collection day.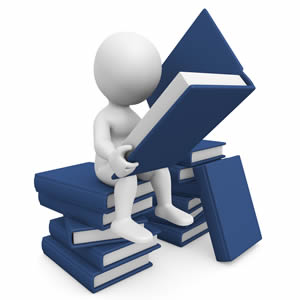 Some of our landlords do their own maintenance and some let us do the work. Either way we take great care of our tenants.
We manage all the maintenance in house but we also advise if you have issues you could fix yourselves without any cost to you.
In case you have any emergencies out of office hours we do have an emergency phone answered by our student team.
We want you to be happy and not worry about anything so if you do have some money problems you must call and talk to us if you think you may fall behind with rent we can come up with a payment plan that works with you and your guarantor.
It is important you do enjoy Northampton and the University experience we would like to be a part of this and help you to enjoy it all.